Boiler brands to choose from
When it comes to manufacturers of boilers, you have various options. Some people have a preference because of recommendations or personal experience. This is no issue as the engineers we work with have knowledge of different systems. Below you can find out more about some of the top boiler brands these specialists work with.
Baxi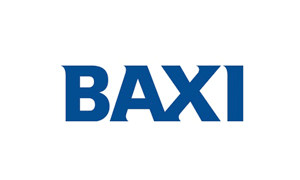 The Baxi brand is proud of their reputation for high quality products and services. All appliances that they supply use modern technology. This allows for great energy efficiency while you heat your home. With the leading standards present throughout their work, you can depend on Baxi boilers.
Baxi provides a range of appliances to suit the needs of various properties. This helps to make sure that you get the right fit. Despite which one you pick, they all come with warranty registration for your peace of mind.
All of these boilers are reliable and through additional maintenance, you will have a system that you can depend on all year round. Not only is servicing essential, it will also help keep your warranty valid. This is so long as you make sure that it is a Gas Safe engineer doing the work.
Ideal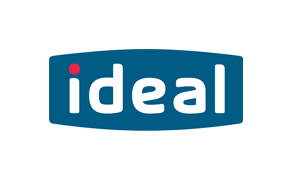 With over 100 years of history, Ideal has amassed a lot of experience and become one of the most famous boiler brands. This enables them to continue creating reliable products with the best technology developments. They are also committed to the high standards of their work, always looking for ways to increase the quality.
As the leading UK manufacturer of combi, system and heat-only boilers, Ideal goes even further for its customers. On top of this they also provide people with conversion kits. These contain various accessories for your central heating so that you can enhance it. Their range even includes solar power-related and renewable products. You are sure to get what you need with this brand.
Our engineers understand how these systems work and how to care for Ideal boilers and products. Therefore they can carry out all types of work like servicing, repairs and installations with confidence. The end result is a swift service that you can have confidence in.
Potterton
Made within the UK, Potterton boilers go through rigorous testing using electricity, water and also gas. This ensures that every single product they provide customers with meets their perfect standards. If a boiler fails, it will not leave their factory. This is how you can know you are receiving quality, superior products.
These boilers are very dependable and easy to install. Once set up, maintenance is simple yet effective. The products supplied are especially helpful for use in new builds and social housing. You will find a range of sizes to suit the varying needs of properties. Potterton even offers space saving boilers through the Promax Combi and the Promax Ultra models. They will help you get the perfect appliance for your requirements.
Energy efficiency is something that makes Potterton stand out from other boiler brands. Every unit receives a grade A along with excellent SAP ratings. All products are supported by the Baxi Customer Support team.
Vaillant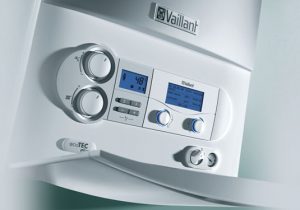 When you are looking for a first class boiler, Vaillant can help you with this. Their work has allowed millions of people across the globe to receive amazing products. The appliances meet economical and environmental needs to provide effective heating.
The Vaillant company always looks for ways to develop technology. This includes designing the first gas fired water heating system.
With this brand you will find a dependable product selection which includes combi, system and vent boilers. Vaillant also has a vSMART app which is available on Apple and Android devices. This allows customers to control how they use their gas by switching it on or off as needed. As well as saving energy, you can also use it for comfort by heating your property in preparation for your arrival.
The Vaillant website can even recommend you something to match your heating needs through their 'Boiler Finder'. If you are looking for premier boiler brands, Vaillant boilers are a great choice.
Worchester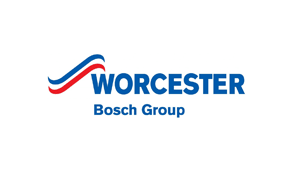 As a member of the Worldwide Bosch Group, Worchester is a name many people continue to trust. It is one of the boiler brands people know that they will always receive quality from. The numerous appliances that they supply include gas and oil boilers. This is along with renewable and efficient technology.
Over its years of operation, Worchester has become a market leader in the UK. This is due to their commitment to high standards and the care they show people. You can see this through the work they do with the community through the Robert Bosch Foundation. This non-profit trust assists various worthy causes.
When you care for Worchester boilers with regular maintenance and servicing, this will allow you to make the most out of them. When you work with us, we can assure you that we will help you care for your machine. We do this through the expert knowledge and skills of local engineers across the UK. This keeps each boiler running at optimal levels for as long as possible.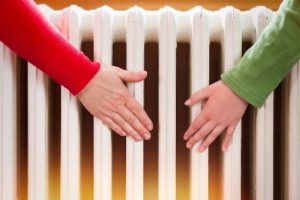 If you want to explore different boiler brands, Warm can help you with this. Contacting us will allow you to find a local professional to give you what you need. Call 0800 311 8990 today to learn more.